Happy Friday, my fellow readers. I really hope you all have had a fantastic week. We have gotten over a stomach bug, played in some splash pads, climbed all over the new recycling exhibit at the library. We are planning a walk this morning around our mall because walking outside is impossible because it is insanely hot right now. I also finally bit the bullet and signed up for a local Les Mills Body Pump Initial Training. That's right! I'm going to be a certified Les Mills instructor! It isn't until the end of July, but I really hope my body cooperates and I make it through without dying. I'll be sure to write about my experience when the time comes. Now, here is this week's Five Things Friday!
1. Bel Gioioso Fresh Mozzarella Balls
They go on/with anything and everything! They also make an awesome quick snack. I usually eat a package before I go to the gym so I have something on my stomach (I cannot workout on an empty stomach, bleh). Just pop 'em in your mouth or on a salad or on some crackers or on a pizza or pair with some fruits or veggies or whatever your heart desires.
2. Goomee Hair Bands
There is a more expensive brand at Sephora (called Invisibobble) but these Goomee Markless Hair Loops (aff link) are cheaper and have lasted me for a few months now with no sign of breakage. As a person who is annoyed by any loose hair during a workout, I am in LOVE with them. It only takes 2-3 loops to secure any variety of hair thickness, and your hair will stay put as long as you want! I'm definitely going to buy more colors. Note: Despite the number of bands in the picture, they come in a four pack, not three. I was just wearing one of them when I took the picture.
3. Up and Vanished podcast
True crime buffs really need to listen to this podcast because *slight spoiler alert* HIGHLIGHT TO READ: it's now taking place in real time. It emulates Serial, another amazing podcast and if you haven't heard it, you just might be living under a rock. Podcaster Payne Lindsey decides to tackle an 11-year-old unsolved mystery of a missing school teacher named Tara Grinstead and no one can really prepare for what follows. There has been talk of a second season as well.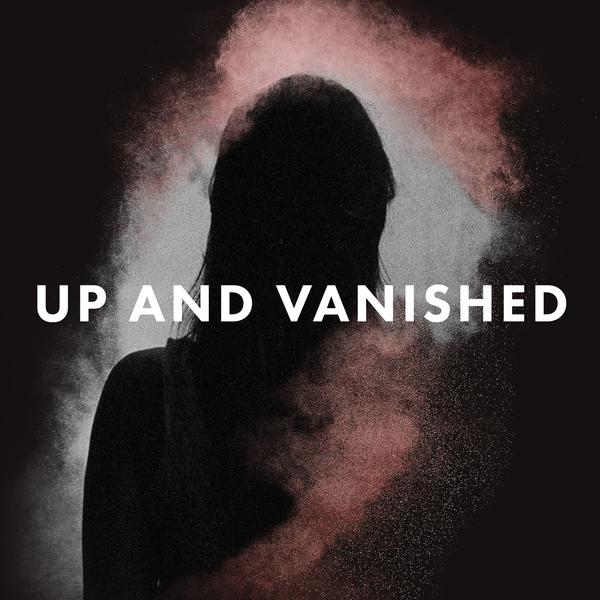 4. Unbreakable Kimmy Schmidt on Netflix
I'm a huge fan of 30 Rock so of course, I love this show. It has the same kind of take-a-second-before-you-get-it kind of humor and it still addresses some of today's very real issues like mental illness, racial problems, and the fight for feminism. I love it. But of course, I love almost anything from Tina Fey… Also, Titus Burgess steals every scene he is in and I love him for it. Also, like 30 Rock, this show is bursting with obscure joke references and I found this post giving some great examples, as well as explanations in case something went over someone's head (which happens in almost every episode for me but I still laugh… Yep, I'm one of those people)
5. Premier Protein "Coffee Creamer"
Creamer is awesome but if you're looking for a boost to your morning cup of coffee, I have to say Premier Protein shakes are perfect. I use the vanilla and caramel flavors (caramel is THE BEST). One container usually gives me 3-4 servings, which adds about 7g-10g of protein per cup of coffee. How about that? I now crave my premier "creamers" more than regular creamer!
What is your favorite morning beverage?
Share in the comments below!
You may also be interested in: